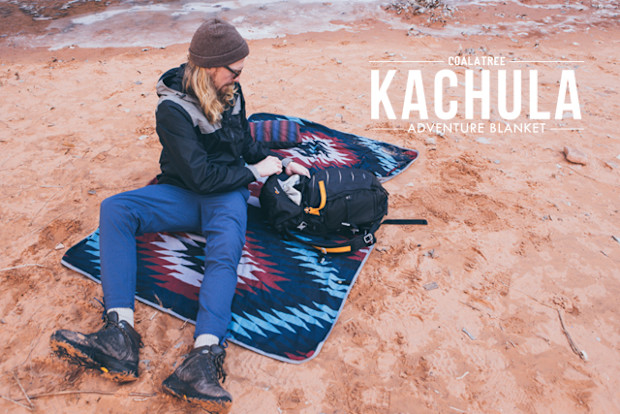 Having a team of avid travelers, outdoor adventurers, and urban dwellers from all walks of life, we didn't find the average sleeping bag always ideal. We wanted to make a blanket that fit a much wider use base than your average sleeping bag or travel blanket. A blanket that would work at the beach, or the ballpark, a family reunion or a music festival, in the mountains or the city. We did our homework through lots of market research and spending countless hours we were able to create what we felt could be the world's most functional adventure blanket, "The Kachula".
IT'S BIG ENOUGH TO ACTUALLY USE AS A BLANKET...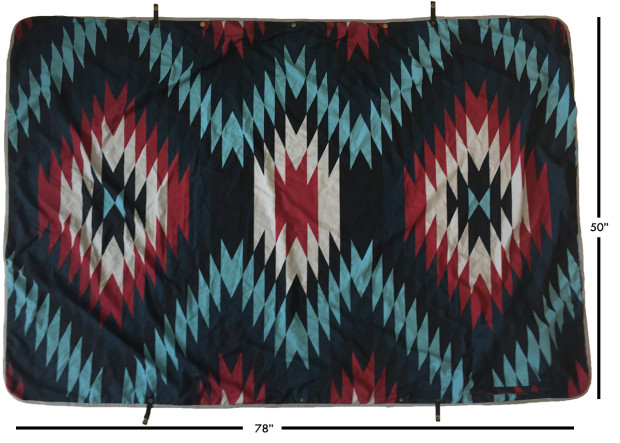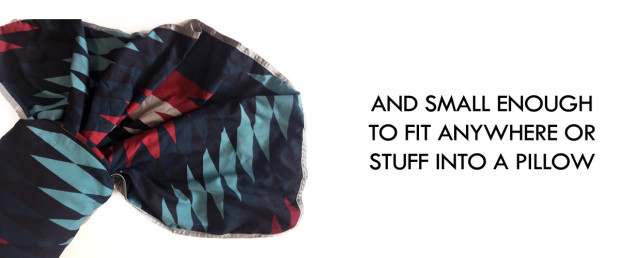 Throw Pillow Design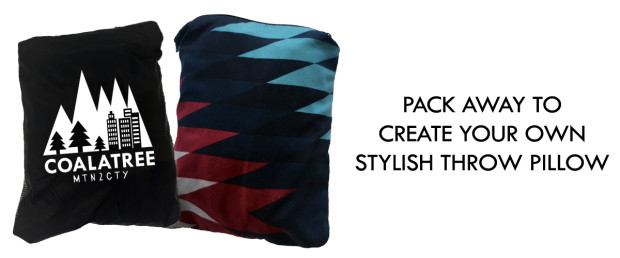 Double Zippers
We Added Double Zippers For Easier Packing
Waterproof Hood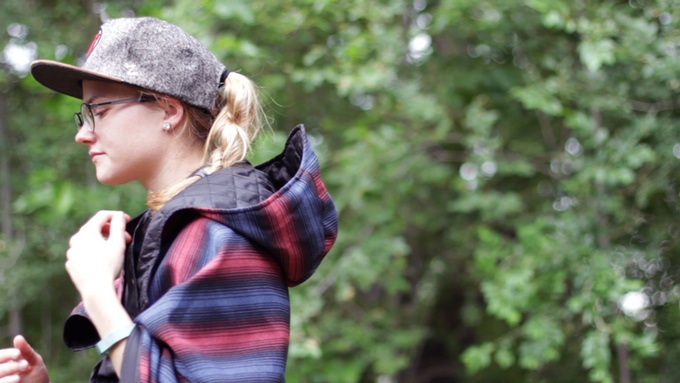 We added a waterproof hood
Reinforced Snaps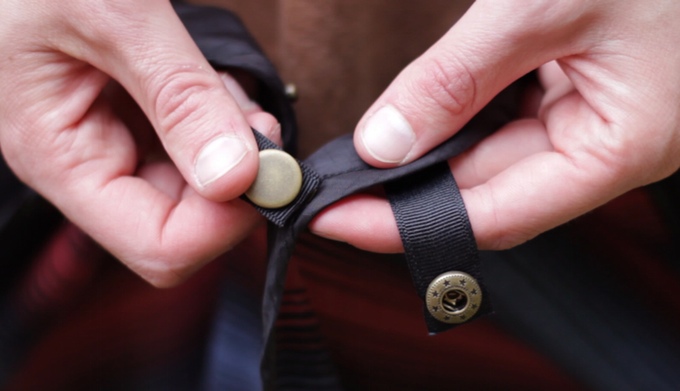 Reinforced snaps to make the Kachula more connectable
It's Waterproof, Windproof and Odor Resistant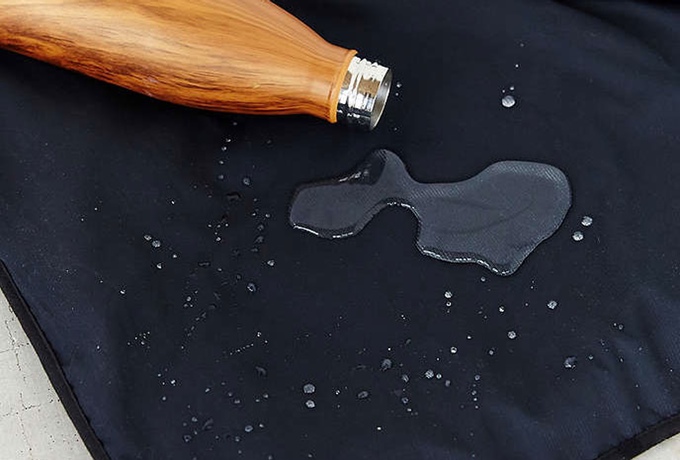 Waterproof and odor-resistant
It includes a hidden pocket for your valuables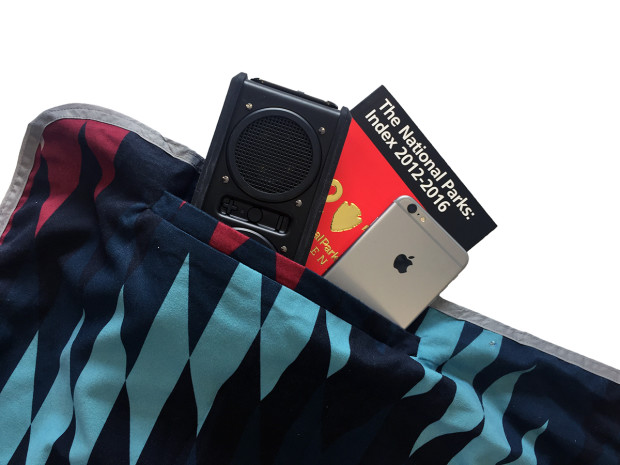 store away keys and your phone easily in the pouch

Because we worked so hard on the V1, we really only wanted to make a few additions to the new Kachula V2. These key changes and improvements will take our adventure blanket to the next level:

The Kachula is ready for every situation:

Kachula 1.0
We had great success with the Kachula 1.0. We had major retailers, positive reviews and solid sales.

But the Kachula wasn't done maturing yet. After rigorous testing and abuse we found ways to improve upon our design and now bring Kickstarter a product we're confident you will agree is the world's most functional adventure blanket.
The Kachula V2 adds a waterproof hood and reinforced the snaps to make it more connectable..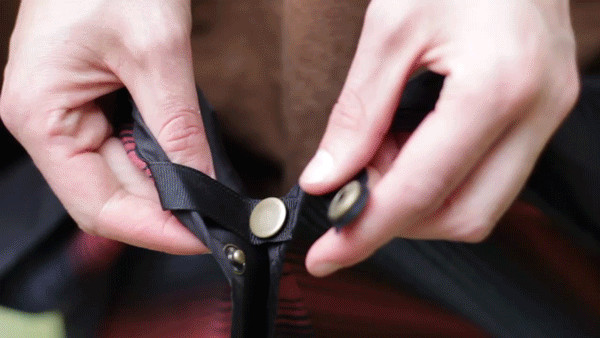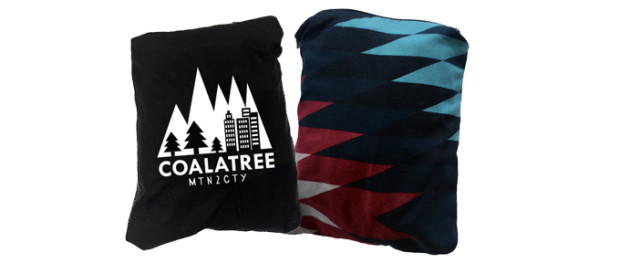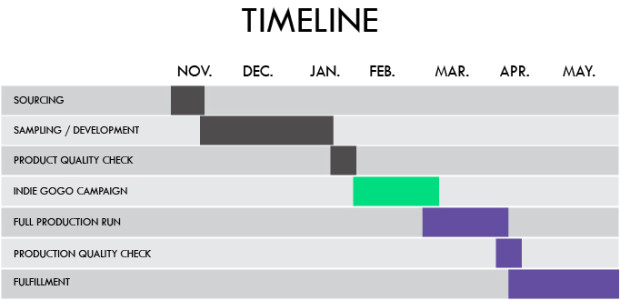 Who is Coalatree?
Coalatree started out in 2010 by a group of friends on a journey to create sustainably sourced apparel and multi-use products.
Our mission is to bring you comfortable, durable and highly functional products that can be enjoyed whether you are in the mountains or in a sprawling city. The majority of our products are made from organic or recycled materials. We are passionate about sourcing the finest sustainable materials.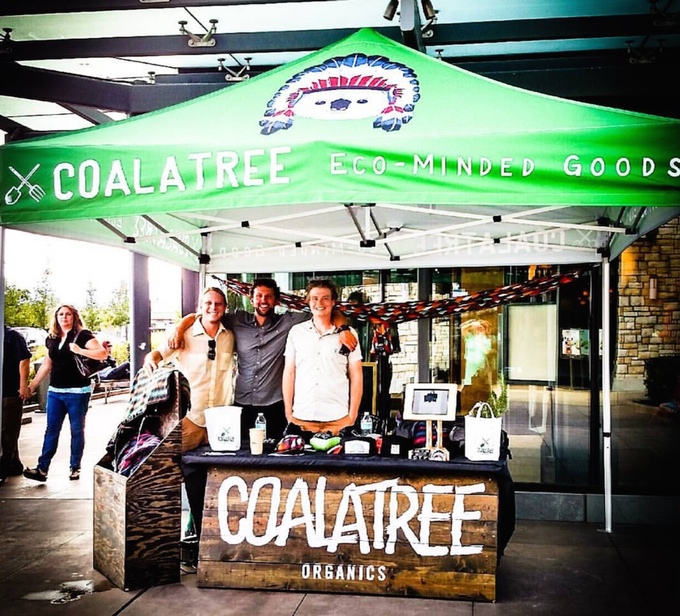 Coalatree products have been sold nationwide by big box retailers like Urban Outfitters and large online retailers like Backcountry.com. After trying the traditional brick & mortar retail model Coalatree decided to pivot the business online to reach a larger audience. This led us to bring our newest product to Kickstarter.


We know you will love your Kachula as much as you love your adventures. To see how people are using their Kachulas and other Coalatree products check us out on Instagram @Coalatree #MTN2CTY #GREETTHEOUTDOORS